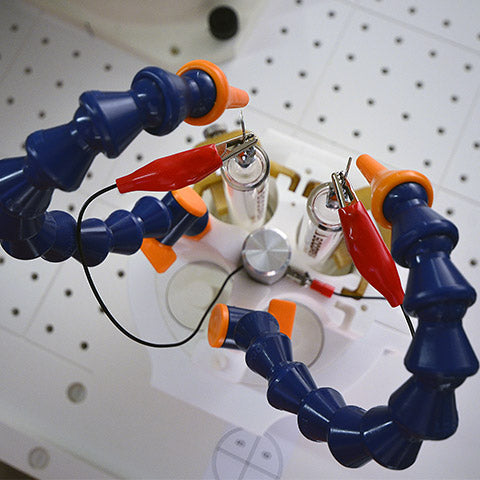 About Linari Nanotech
Linari Nanotech s.r.l is an innovative Company born as a branch of Linari Engineering, founded in Pisa 2003 by Eng. Stefano Linari.
From the very beginning we had been able to anticipate and successfully meet industries' needs using avant-garde technologies in industrial automation.
Our ability to follow all phases of the life cycle of a technological product, from design to manufacturing makes us a partner of choice for those looking for high quality products that are fully customizable. 
Professionals with interdisciplinary skills are available to analyze your needs.
CONTACT US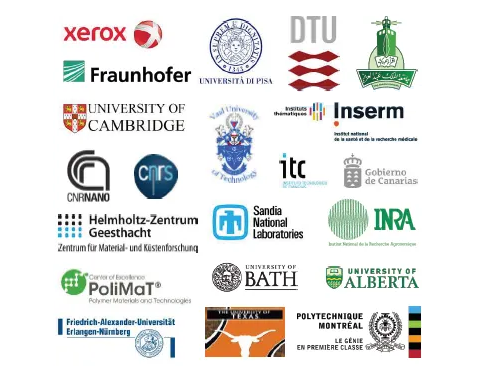 Our Experience in Nanotechnology
Linari Nanotech is a world leader in the creation of electrospinning systems, mentioned in dozens of scientific publications.
Cooperating with some of the best research centers in the world, our acknowledgments accrued over the years.
Our expertises range from electronics, to mechanics and multiphysics analysis, enabling us to take advantage of the most avant-garde materials and the most sophisticated production techniques. 
Among our customers, there are important research centers, universities and technological companies from all over the globe.