We support you in every stage
What stage are you in?
1_Proof of concept

Assess the technical feasibility of your ideas and related projects.Test with us different solutions and operating conditions to achieve the desired fiber properties: by optimizing electrospinning, you reduce initial costs and risks, providing a secure basis for planning long-term strategies.

SEE STARTER KIT
2_Pilot

Realize your project pilot and discover the potential of your ideas!Together we assess the feasibility of your proposals and test solutions and operating conditions for successful results. This approach will enable you to reduce initial costs and risks, providing a solid basis for planning your strategies.

SEE RT ADVANCED
3_Mass production

Our focused approach will provide you with in-depth analysis and process optimization, allowing you to reduce the initial costs and risks associated with mass production.The pilot will be the foundation on which you can build your strategies, providing security and reliability.

CONTACT AN EXPERT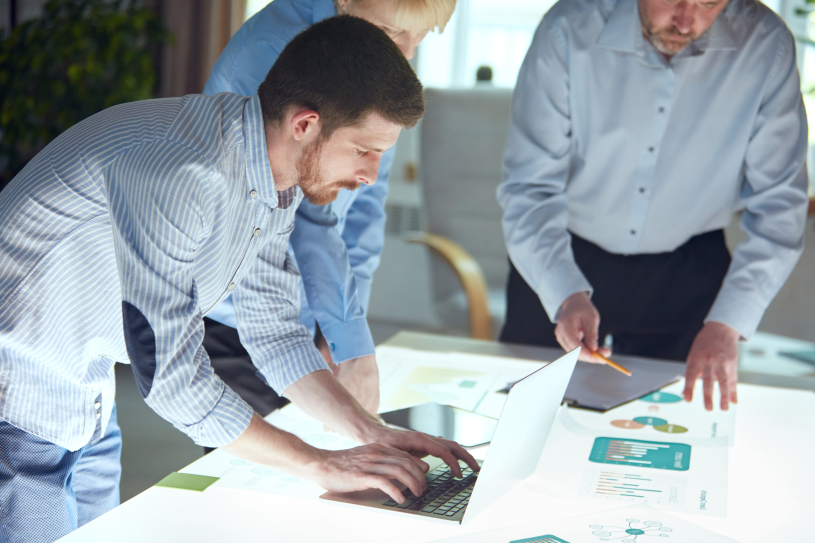 Our technology
Our Made in Italy technology embodies excellence, offering precision and safety for electrospinning needs.
Designed with Italian craftsmanship, our machines set industry benchmarks. In addition to safety, our commitment to accuracy, consistency and reliability stands out. Whether in research or large-scale production, our technology ensures accurate electrospinning, instilling confidence in achieving your goals.
Elevate your electrospinning efforts with us, choosing trust and certainty.
CONTACT R&D EXPERT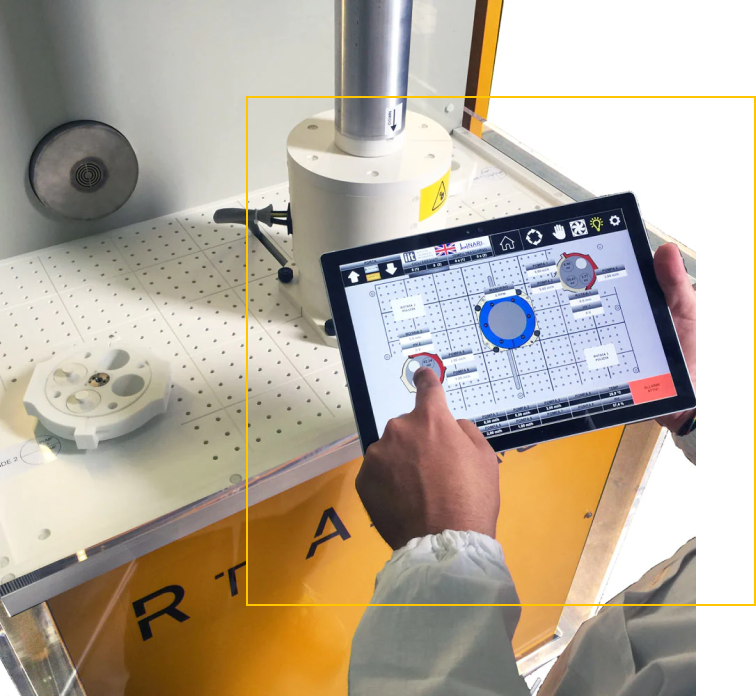 Machine technology
At Linari Nanotech, we pay special attention to raw materials. Our electrospinning machines are designed to avoid electrostatic phenomena and any interference that could alter the trajectory of the fibers. 
Your safety is our top priority. With our systems, you are guaranteed to work in a safe environment, as we have implemented a specific system that automatically stops the machine in the event of an accidental opening of the electrospinning chamber, even when the high voltage is still on.
CONTACT SALES SPECIALIST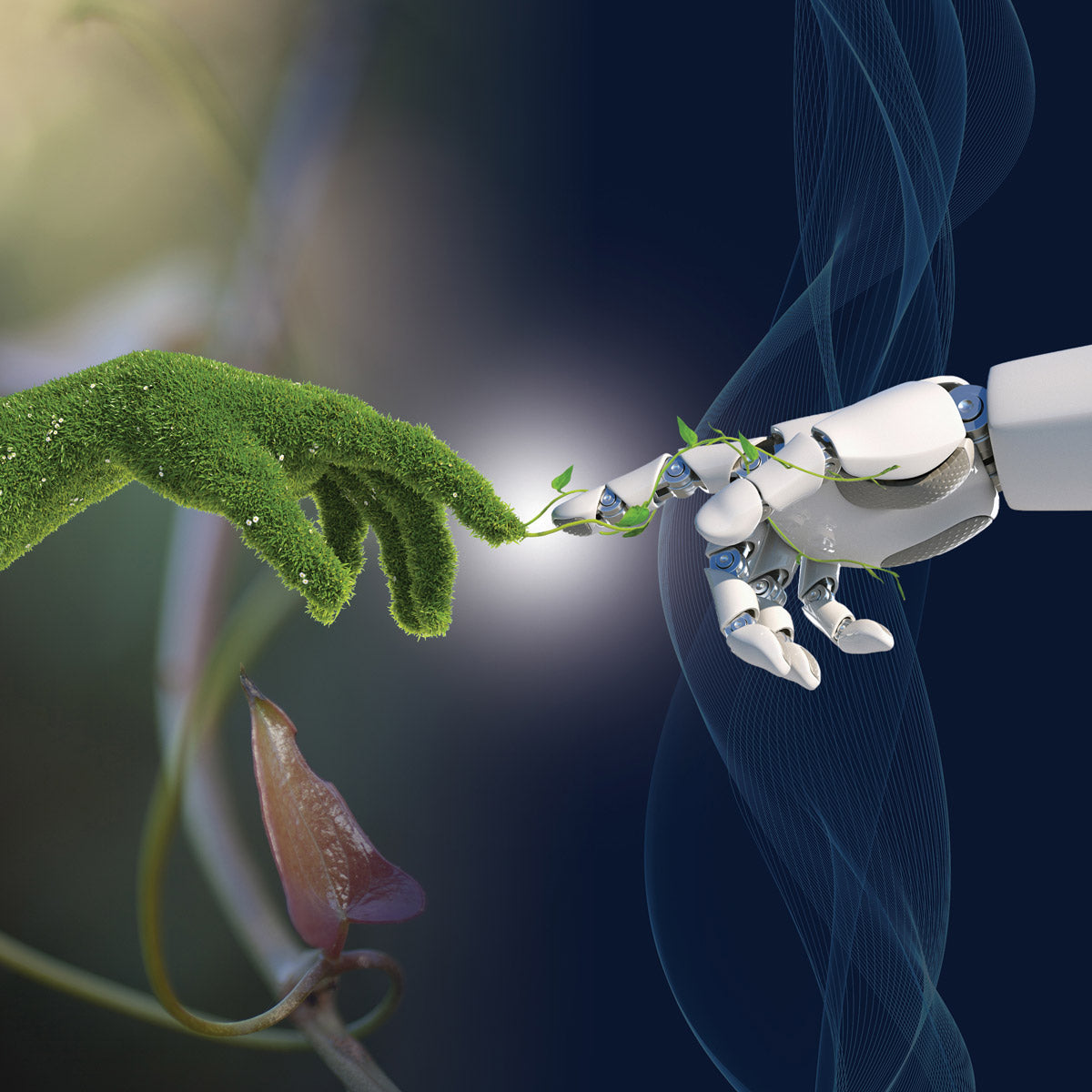 GrowBot
GrowBot proposes a disruptively new paradigm of movement in robotics inspired by the moving-by-growing abilities of climbing plants.

The GrowBot objective is to develop low-mass and low-volume robots capable of anchoring themselves, negotiating voids, and more generally climbing, where current climbing robots based on wheels, legs, or rails would get stuck or fall.

FET Proactive: emerging paradigms and communities Research and Innovation Action Grant agreement n. 824074
VIEW PROJECT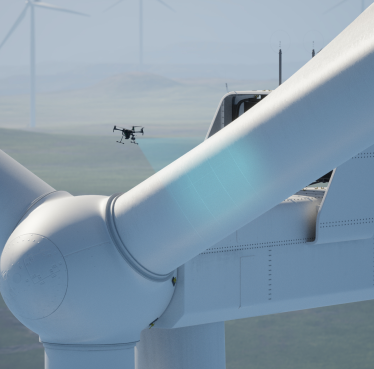 NanoWings
Increase renewable energy production avoiding ice build-up on wind turbine.

Bio-inspired NANO coating for WINGS ice protection of wind turbines that can be installed under remotely controlled commercial drones.
NanoWings will result in lower material and manufacturing costs while reducing downtime, environmental impact and risk during O&M operations.
This project has received funding from the European Union's HORIZON-EIC-2022-TRANSITIONOPEN-01 – EIC Transition Open 2022.
Grant Agreement n.101099620.
VIEW PROJECT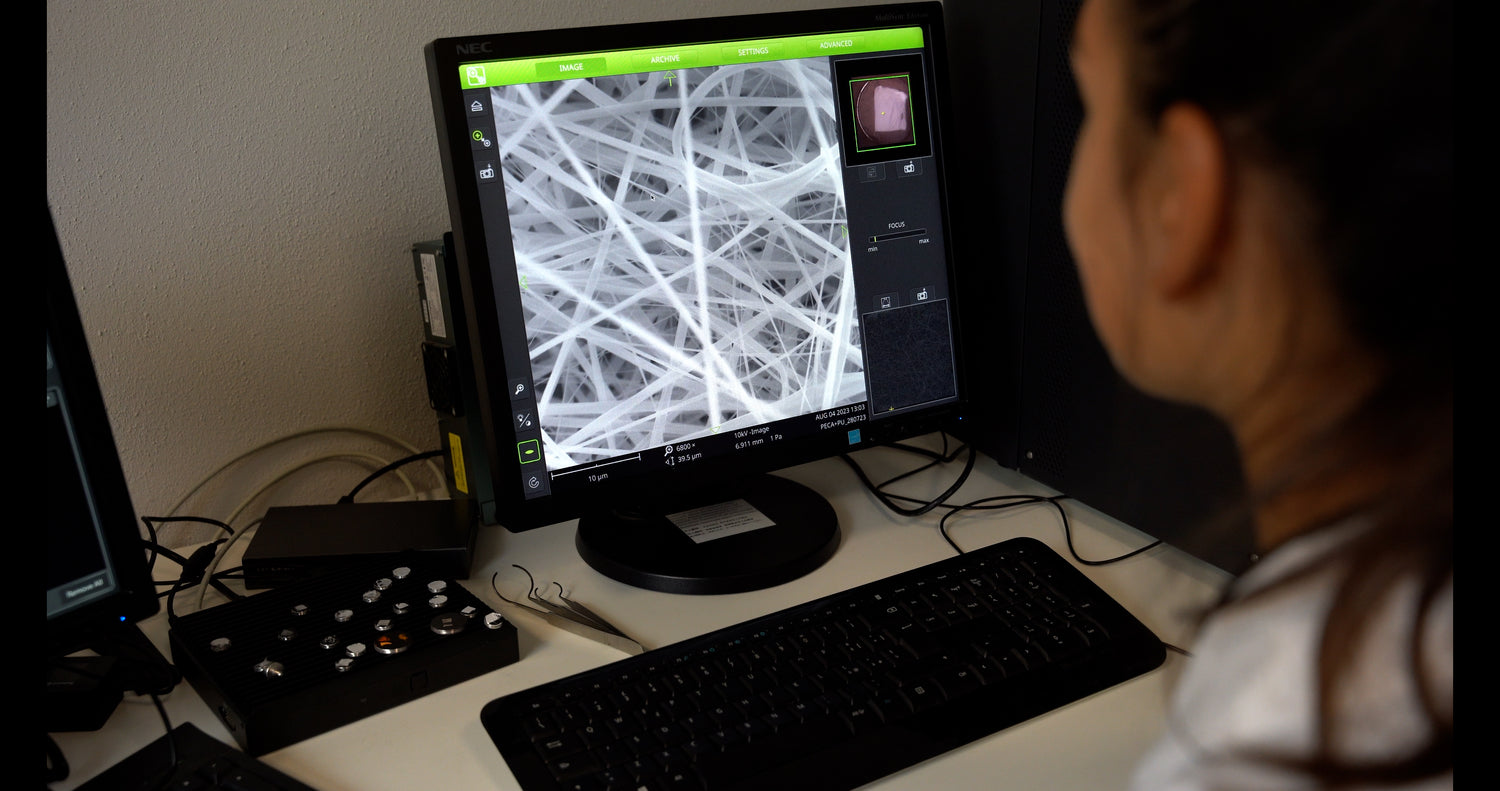 About us
We are a team of highly trained and passionate professionals with expertise in the field of electrospinning.
We offer customized, state-of-the-art solutions for the production of thin, functional fibers.
Our team is dedicated to quality, safety, and collaboration with customers, institutions and companies. We are ready to guide you to success in electrospinning.
Contact us to find out how we can turn your ideas into concrete realities!
GET IN TOUCH