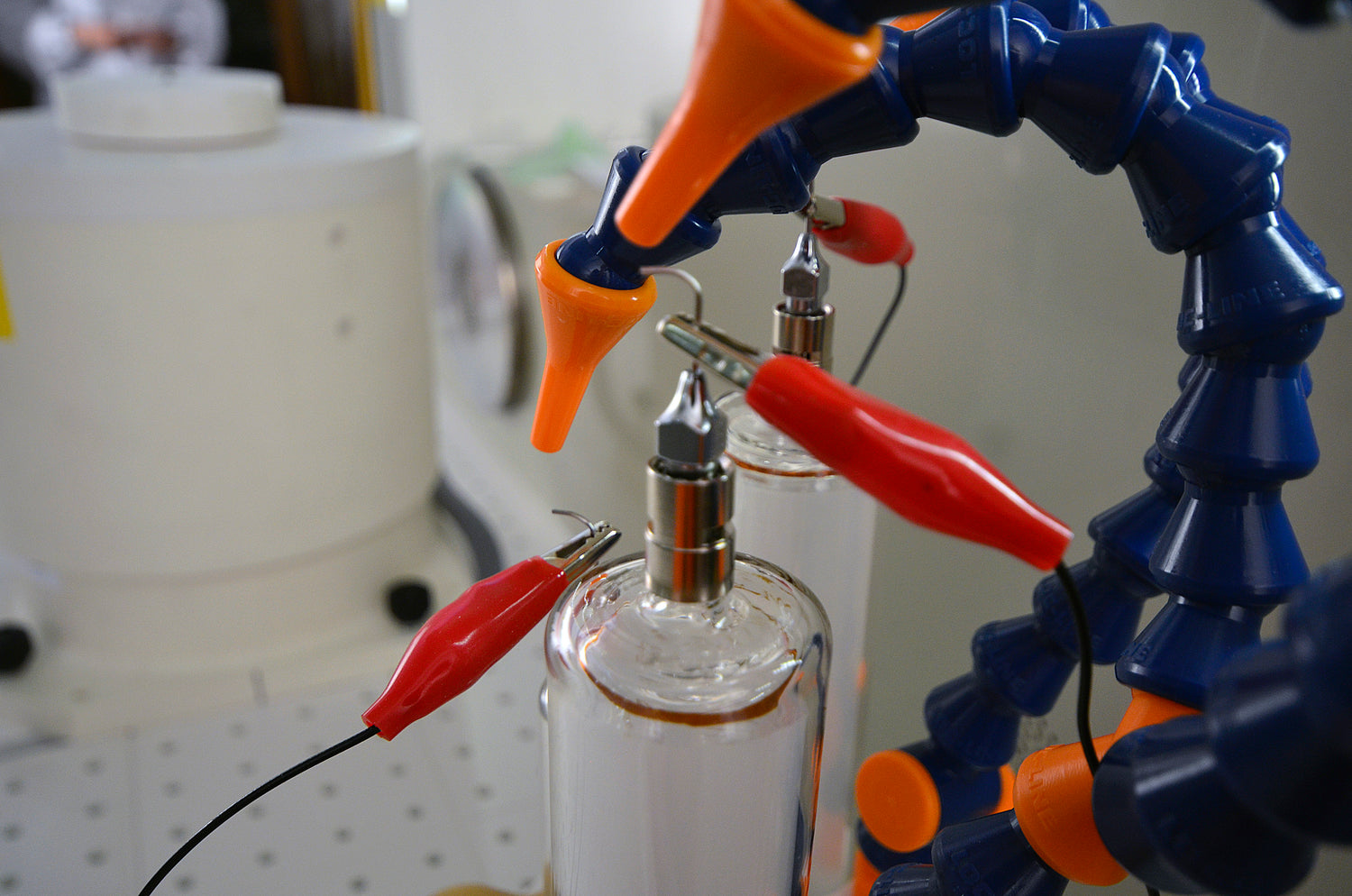 Didn't find what you were looking for?
Customize your machine!
Electrospinning process offers a unique possibility to create nanometric structures with macroscopic devices with great simplicity and speed. 
If our devices' standard features are not enough for your needs, we are ready to  customize our equipments or even work with you to develop something new. 


We have more than 15 years of experience in industrial design of special equipment for R&D and industrial application.
Every machine and accessory in our catalogue is fully designed and manufactured internally, including embedded software and web interface.
Submit a request to create your perfect setup