Why is it important to work in an electrospinning chamber?
THE IMPORtANCE OF WORKING IN AN ELECTROSPINNING CHAMBER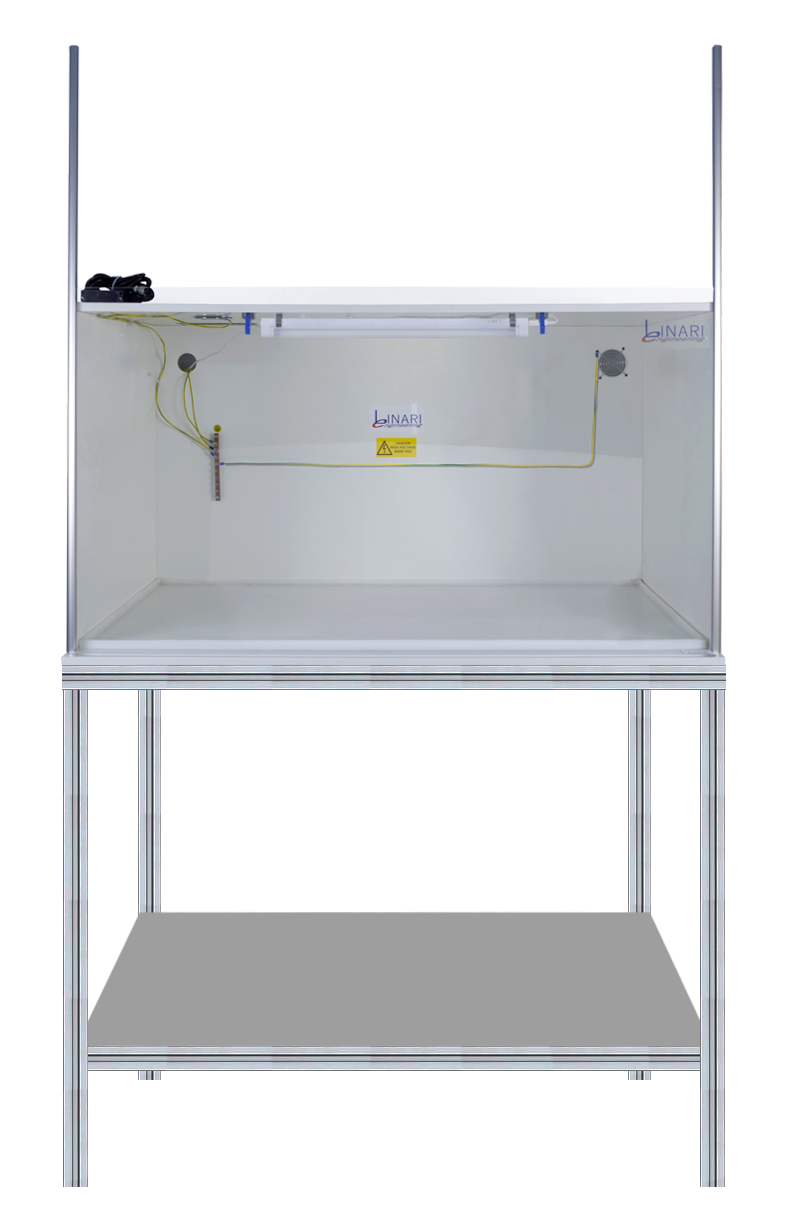 When working with high voltages, safety is the number one priority.
With the Linari electrospinning hood, your safety is reassured:

Automatic high voltage generator cut off system

Over pressure relief trap

Grounding of all metal components

10m3/h ventilation system
Temperature and humidity are considered very important factors in the control of fiber size and uniformity.

Various studies have investigated and shown the effects of altering temperatures on fibre characteristics and how alterations in the environment may result in issues with reproducibility.
For example, cellulose nanofibers electrospun between 17.5 C and 32.5 C by Hardick et Al showed an average fibre diameter of decrease of 360nm to 284nm.Similar studies on humidity have also shown its effect on fibre size also, however, these behaviours are highly dependent on polymer type.
For example, Htike et al [1], showed that for fibres made of poly(caprolactone) (PCL) and poly(ethylene glycol) (PEG), increasing humidity resulted in increased fibre size, whereas conversely, it was shown by Kim et al [2] that higher humidity resulted in larger diameter fibres when electrospinning with polystyrene.Many studies have shown that reduced humidity also increases beading in fibres, due to solvent drying too fast, causing pulses of fibre jets rather than smooth flow Furthermore, with increasing humidity, there may be the formation of fused fibres or flattened fibres [3].
For the scientist spinning with various materials or wishing to be able to have tight control over their fibre size, quality and uniformity, it may be necessary to have a more regulated environment for electrospinning.
With Linari's customisable electrospinning hood, you can take control of your electrospinning process and get the consistent, repeatable results you need. With a built-in RH monitor and heating capabilities up to 50°C, you will have the freedom to modify your electrospinning conditions to suit your needs.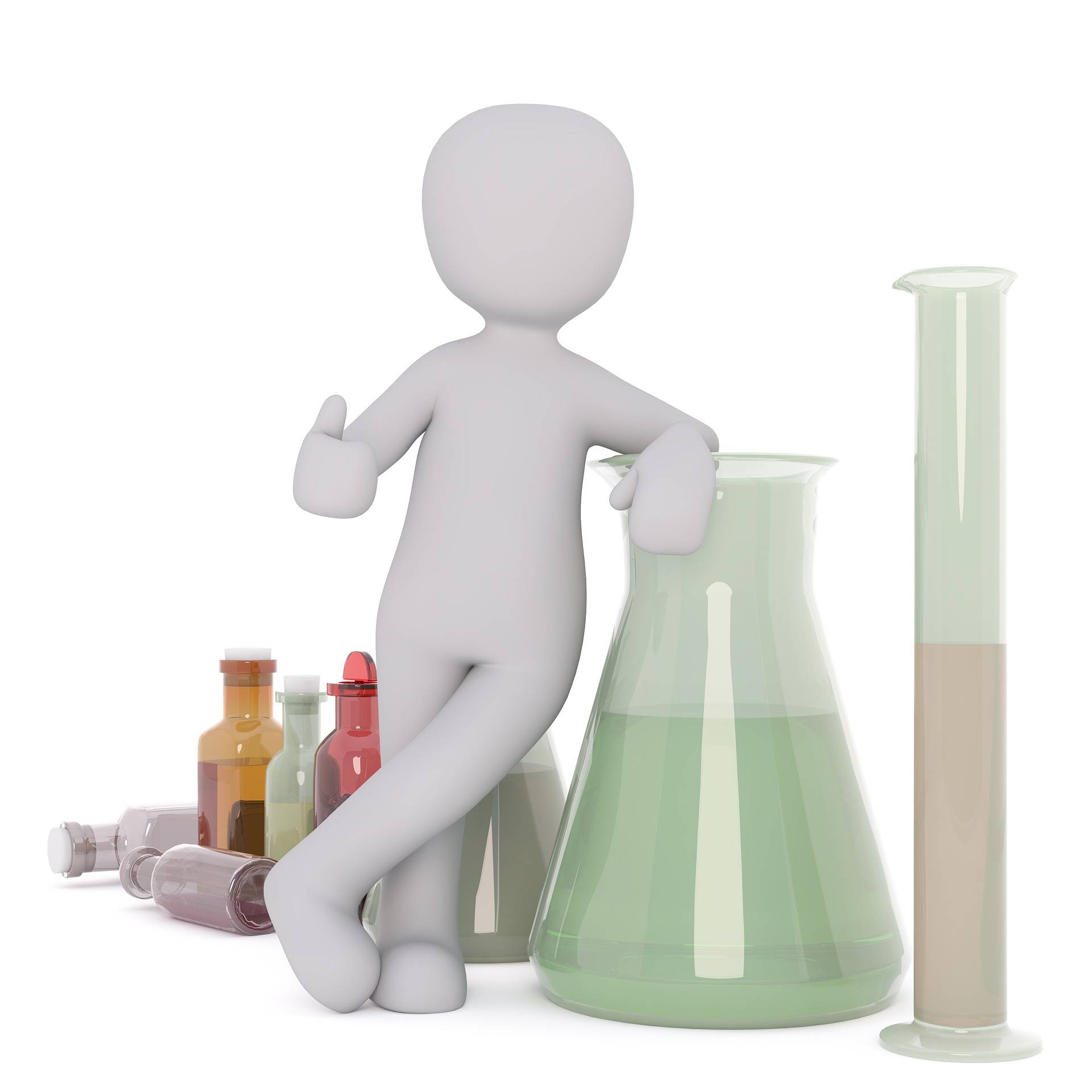 Spinning in a hood is also important for the extraction of the potentially toxic solvent fumes, as they evaporate off during the electrospinning process.
For those working with toxic solvents, we suggest the addition of our activated carbon filter, to remove dangerous solvent vapours.

Download the brochure to discover the available options:
References:
[1] H. H. Htike, L. Chen, and S. Sachiko, "The Effect of Relative Humidity on Electrospinning of Poly-( vinyl alcohol) with Soluble Eggshell Membrane," 2012.
[2] D. H. Reneker, I. Chun, J. M. Deitzwl, J. D. Kleinmeyer, D. Harris, and N. C. Becktan, "Effect of Humidity on the Microstructures of Electrospun Polystyrene Nanofibers," Microsc Microanal, vol. 7, no. 2, pp. 261–272, 2019.
[3] O. Hardick, B. Stevens, and D. G. Bracewell, "Nanofibre fabrication in a temperature and humidity controlled environment for improved fibre consistency."

---