Not sure about the configuration you need for your purpose?
Don't worry, we are here for you!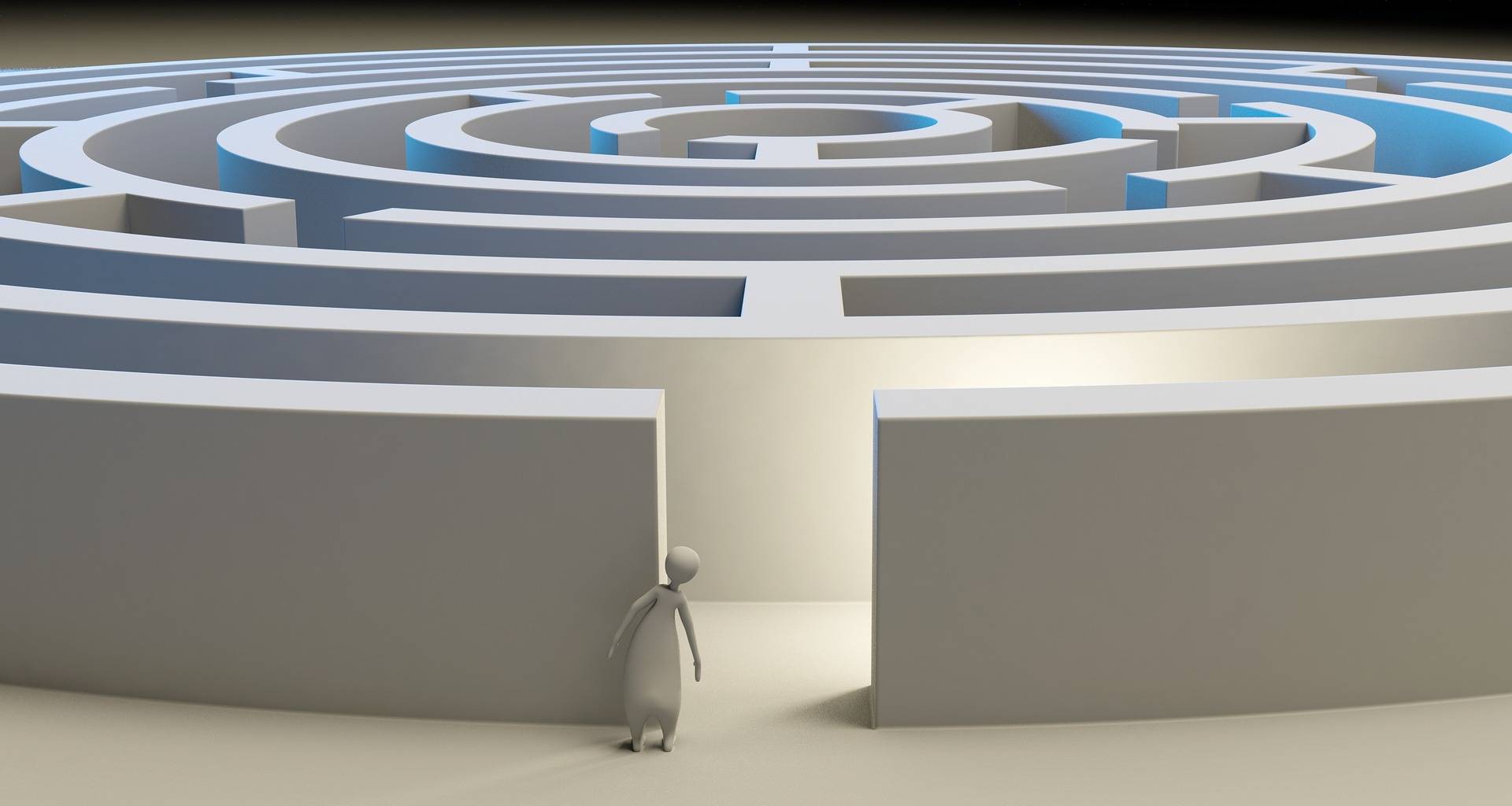 From simple accessories to industrial machine, our expert staff is always on hand to help you choose the best electrospinning configuration for your needs, whether you are a beginner to the process or you wish to expand your electrospinning activities. 
 If you're just starting out, a starter kit model will probably be the right choice for you.The deeper you go into the electrospinning world, the more likely you'll need to add accessories. 
Not having limits in space, our starter kit allows you to add different functionalities over the years.
Already familiar with electrospinning? Now it's time to expand your set-up: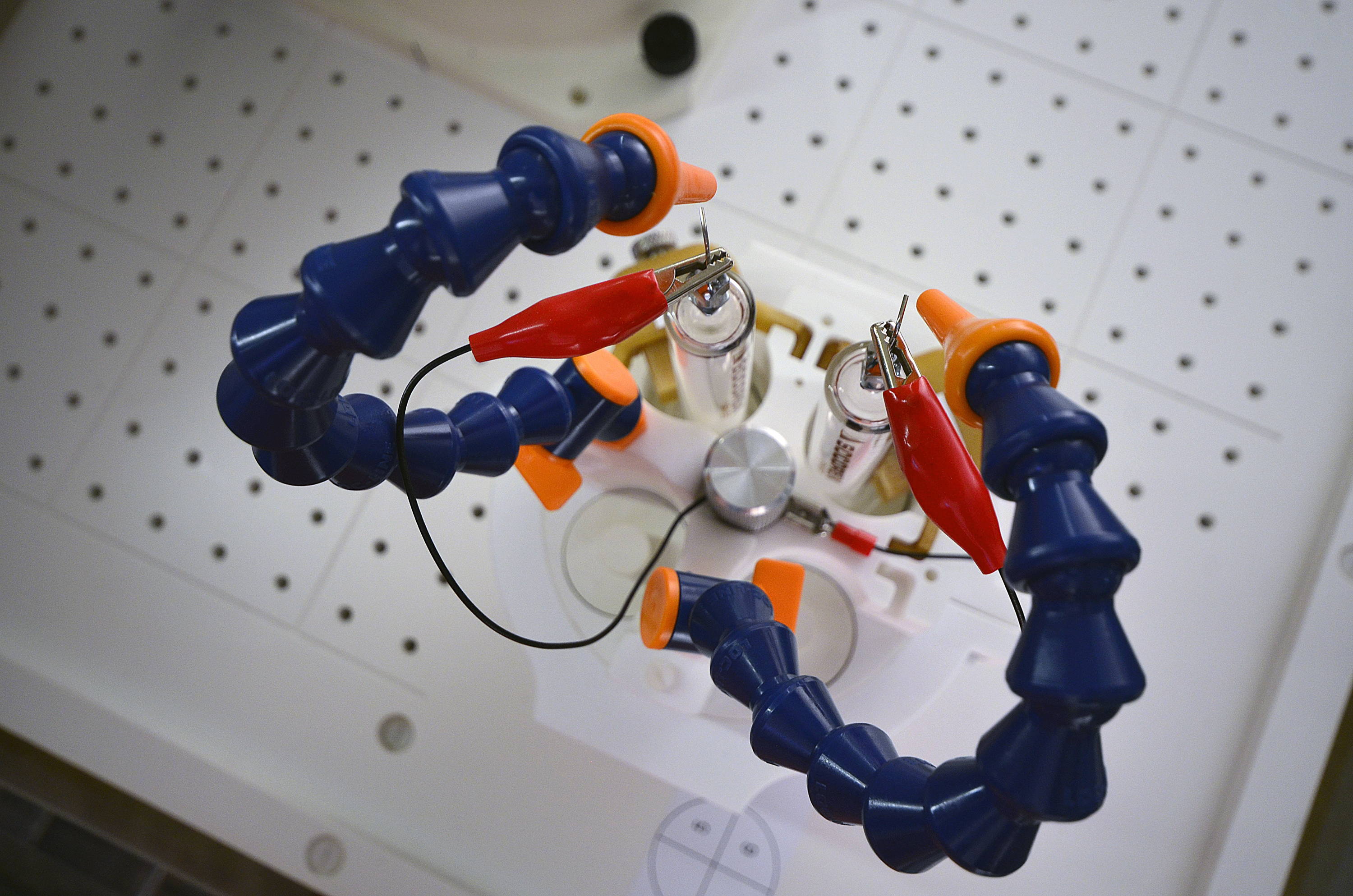 ELECTRIC FIELD DEFLECTOR PLATES: alter the trajectory of the electrospinning flight path.
Collect different plate variations:
DO YOU HAVE A PROJECT IN MIND? 
DO YOU NEED HELP WITH YOUR CONFIGURATION? 
If our devices' standard features are not enough for your needs or you want to be sure that you're making the right purchase, contact us now to have our expert's advice.
Don't forget that we are ready to customize our equipment or even work with you to develop something new!